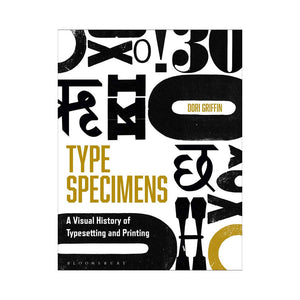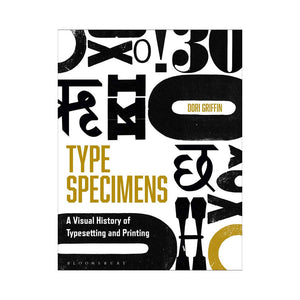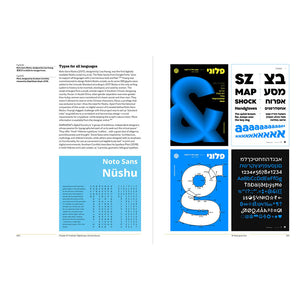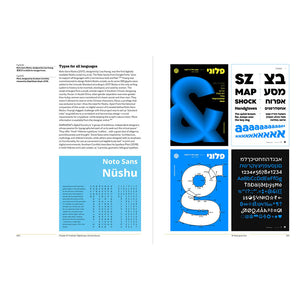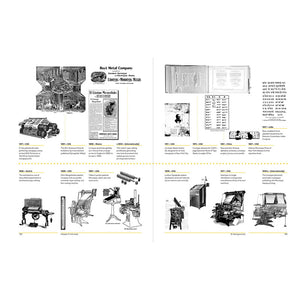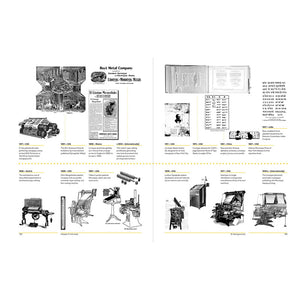 On Sale
Type Specimens: A Visual History of Typesetting and Printing
Type Specimens introduces readers to the history of typography and printing through a chronological visual tour of the books, posters, and ephemera designed to sell fonts to printers, publishers, and eventually graphic designers.

This richly illustrated book guides design educators, advanced design students, design practitioners, and type aficionados through four centuries of visual and trade history, equipping them to contextualize the aesthetics and production of type in a way that is practical, engaging, and relevant to their practice.

Fully illustrated throughout with 200 color images of type specimens and related ephemera, the book illuminates the broader history of typography and printing, showing how letterforms and their technologies have evolved over time, inspiring and guiding designers of today.
Paperback, 256 pages.