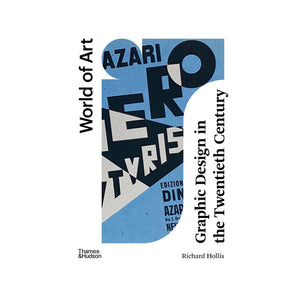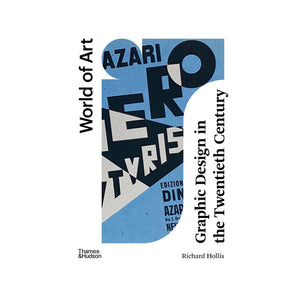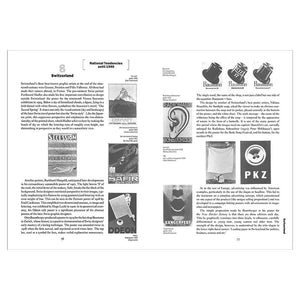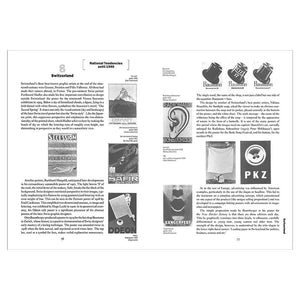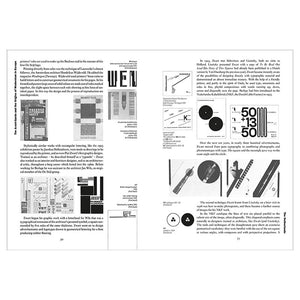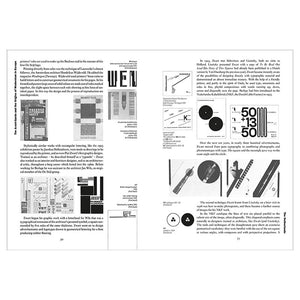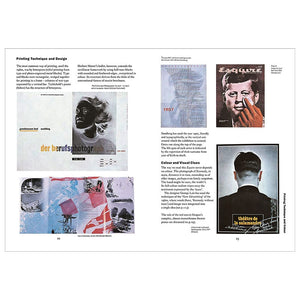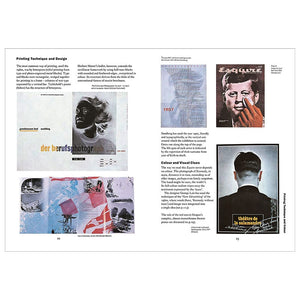 On Sale
Graphic Design in the Twentieth Century: A Concise History
A new edition of a seminal book on the history of graphic design in the twentieth century by one of the leading authorities in the field.
The story of graphic design is one of the most exciting and important developments in twentieth-century visual culture. From its roots in the expansion of printing, graphic design has evolved from a means of identification, information, and promotion to a profession and art in its own right. This authoritative documentary history begins with the poster and goes on to chart the use of text and image in brochures and magazines, advertising, corporate identity, television, and electronic media, and includes the effects of technical innovations such as photography and the computer, as well as the digital revolution.
With over 800 illustrations fully integrated with the text, this indispensable account is uniquely clear, comprehensive, and absorbing. For this latest edition, Graphic Design in the Twentieth Century has been updated with a new preface and additions to the bibliography, ensuring its continued usefulness to students and designers alike.
Paperback, 240 pages.