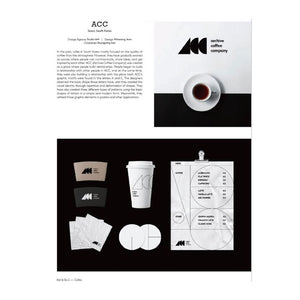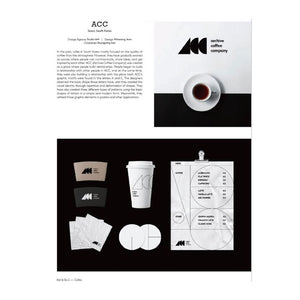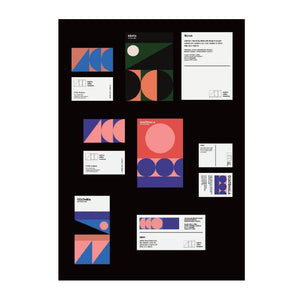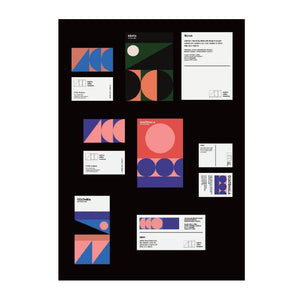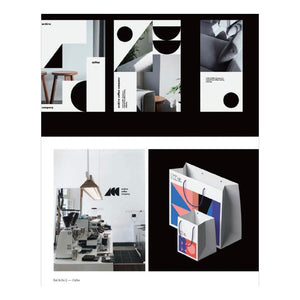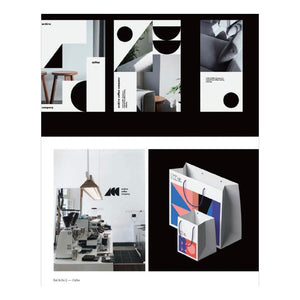 On Sale
Eat & Go 2: Branding and Design for Cafes, Restaurants, Drink Shops, Dessert Shops & Bakeries
This book, the second volume of the previous successful title Eat & Go, showcase the most recent, innovative and successful graphic design and brand identity international projects for cafés, restaurants, bars, dessert shops and bakeries.
In today's information-saturated world, food and drink establishments need not only to offer high-quality products, but also a unique visual identity, graphic design that stands out from the rest and good communication ideas. For these companies, unique branding starts with basic elements such as a logo, slogan, font, and colour scheme, and is finally reflected in the product, packaging and related design. This book focuses on graphic design, showing how the unique visual identity of the food industry can help companies attract consumers and achieve success, providing inspiration for graphic and shop designers and entrepreneurs in this area of business. It includes case studies and a wealth of examples.
Hardcover, 240 pages.