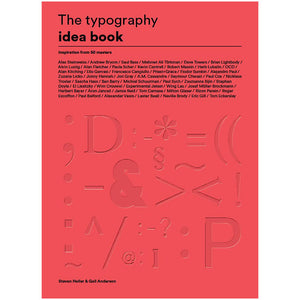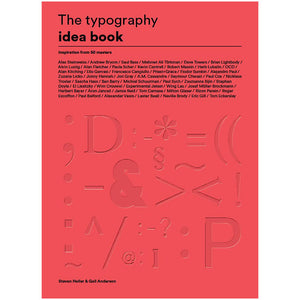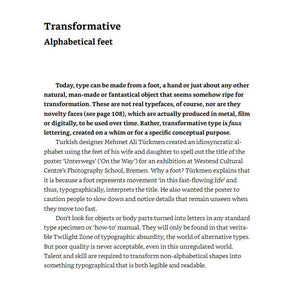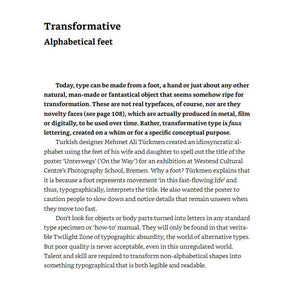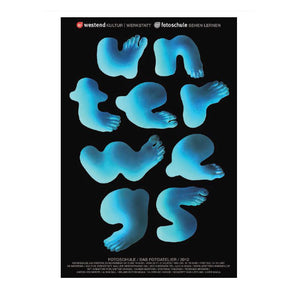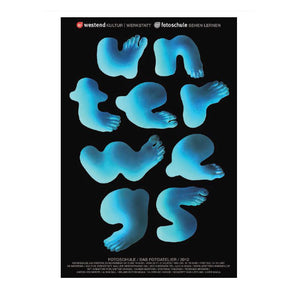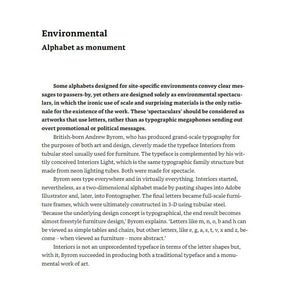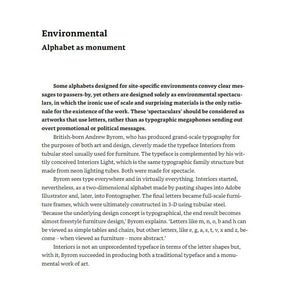 On Sale
The Typography Idea Book: Inspiration from 50 Masters (Type, Fonts, Graphic Design)
Playing with typographic puzzle pieces is one of the joys of graphic design and typographers have many entertaining, esoteric, and eccentric options at their disposal. The Typography Idea Book presents 50 of the most inspiring approaches used by masters of the field from across the world, visible in all areas of popular culture. Beautifully illustrated, this book presents images from leading designers who use fonts, lettering, illustrations and digital media in all fields of the visual arts, including web design, logo design and branding.

Geared towards helping you evolve different typographic styles, The Typography Idea Book contains none of the technical jargon or tired old rules found in traditional tutorials but is packed with practical techniques and iconic examples. From type transformation to abstraction, via overlapping, hand–lettering, vectorizing, novelty typefaces, and puns, discover all the brilliant ideas you could be bringing to your own designs.

Paperback, 128 pages.